STAR WARS LIGHTSABER
Looking for the coolest dual lightsaber? It has sound and light FX ranging from many different light modes giving you the best star wars experience. Each Single Dual Lightsaber has a super bright blade that can light up an entire room and has a silver hilt, about 26" long which is great for kids and when connected together it turns into a 52-inch dual lightsaber.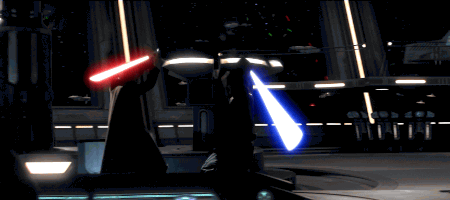 FEATURES:
Two lightsabers connect into one larger Sword
Comes with lightsaber sounds and light FX
Impact chip allows saber sounds and color change when struck
Easily change between 6 colors Polycarbonate saber blades
52" combat-ready design, cannot be broken by human force
Even light distribution through the blade Flash-on-Clash Blaster Deflection Simulation
each package comes with 2 Lightsabers
Fighting now ! The warriors
Beautyclo makes paying for your orders easy by providing a range of convenient payment options.
Below is a guide to the different payment methods used by Beautyclo.com,so that you can choose the right way for you.
Advantages with using Paypal:
Payment is traceable. You can trace the status of your payment using your PayPal account. Beautyclo.com does not receive any credit card number or bank information (it is safely encrypted through PayPal's server), which limits the risk of unauthorized use.
Paying by Credit Card
We would like to make your shopping experience easier and easier, you can use all kinds of credit cards for shopping in Beautyclo.